Noria's training course of fundamentals of machinery lubrication has recently gone through some changes and updates. We are pleased to announce that the redesigned course "Machinery Lubrication I" will be soon available also in Russian language.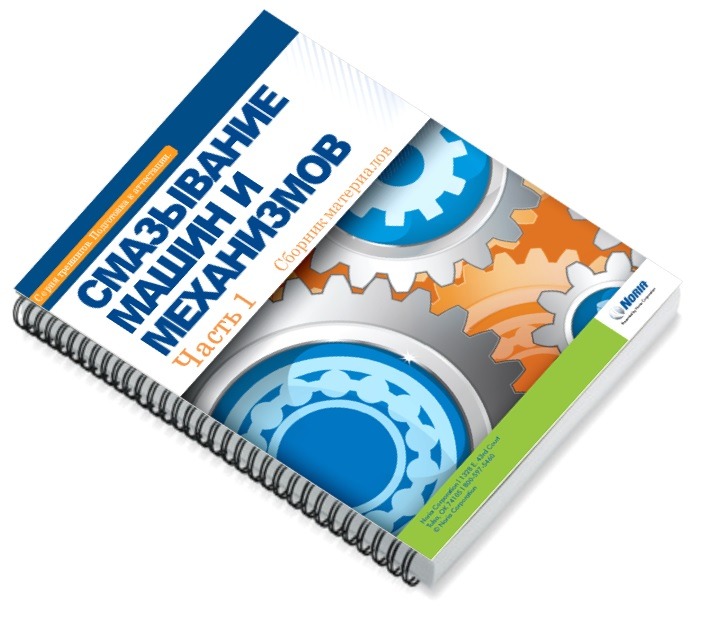 Machinery Lubrication I (MLI) provides the foundational skillset for applying best lubrication practices and product knowledge.
Our next available training on lubrication fundamentals will be held in St. Petersburg from 26-28 April, 2016. ICML certification exam will be held on 29 April.
Next Available Training Courses:
■ Machinery Lubrication I ■


April 26 – 28, 2016
Sankt-Petersburg, Russia
Venue: Park Inn by Radisson Pulkovskaya Hotel, Pobedy Square, 1 –  196240 –  St. Petersburg –  Russia
See full course outline: Noria Machinery Lubrication I